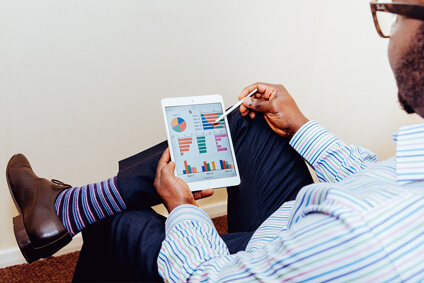 Welcome to Directorstats.co.uk, your primary source of professional information about directors and executives leading each and every company operating in the United Kingdom.
Our platform compiles heaps of data from vast and complex publicly available databases into one convenient package. We've dedicated our service to help you instantly see all key information in one place and on a single page.
When preparing our platform, we chose to focus exclusively on high-ranking company officials to provide you with detailed information such as personal data, past and current associates, complete work history with dates of appointments and resignations, as well as the amount and types of filings that involve a director's name.
How to access our innovative database? Use the accompanying search form and fill fields which are relevant to your search needs and reflect the information you already posses. The more details you decide to give us, the more precise will be your results.
Directorstats.co.uk is a platform that aims to bring you relevant and constantly updated information about key players on the UK business scene. All data is displayed in a concise form and clear layout – available for your research just when you need it.